Episodes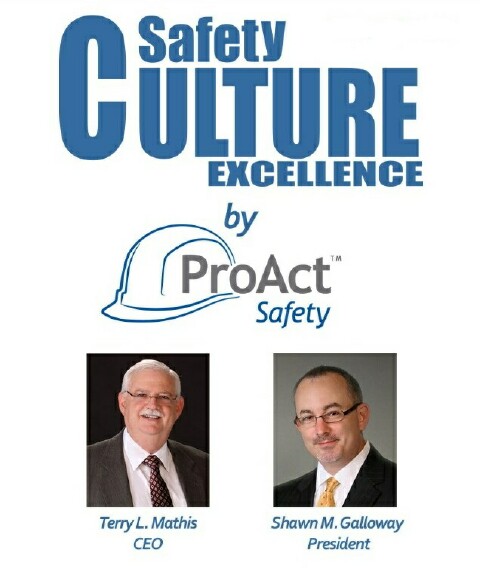 Wednesday Dec 25, 2013
Wednesday Dec 25, 2013
There is an old saying, "I can explain it to you but I can't understand it for you."  Like communication, training is a two-part process.  Part one is delivering the training.  Part two is learning what is being trained.  In a perfect scenario, the trainer does the first part and the trainee does the second.  In too many scenarios, the first part is attempted and the second part simply does not happen.

Much classroom training is simply delivered and evaluated.  No learning is measured.  Even in Computer-Based Training which includes testing, many of the lessons are repetitive and the answers can often be memorized without being understood.  Most organizations feel pressured to deliver the quantity of training required and largely neglect the quality of the training.  This has created a workforce of over-trained and underperforming workers in regards to safety.  Much of our improved safety performance has resulted from worker experience rather than formal training programs.

The bottom line is that training is not really happening if learning is not taking place.  Learning can be measured and verified both formally and informally through open questioning, role playing, or through testing.  Every safety program should question whether they are just going through the training motions, or truly developing safety competence in their workers.

-Terry L. Mathis

Terry L. Mathis is the founder and CEO of ProAct Safety, an international safety and performance excellence firm. He is known for his dynamic presentations in the fields of behavioral and cultural safety, leadership, and operational performance, and is a regular speaker at ASSE, NSC, and numerous company and industry conferences. EHS Today listed Terry as a Safety Guru in 'The 50 People Who Most Influenced EHS in 2010, 2011 and 2012-2013. He has been a frequent contributor to industry magazines for over 15 years and is the coauthor of STEPS to Safety Culture Excellence, 2013, WILEY.