Episodes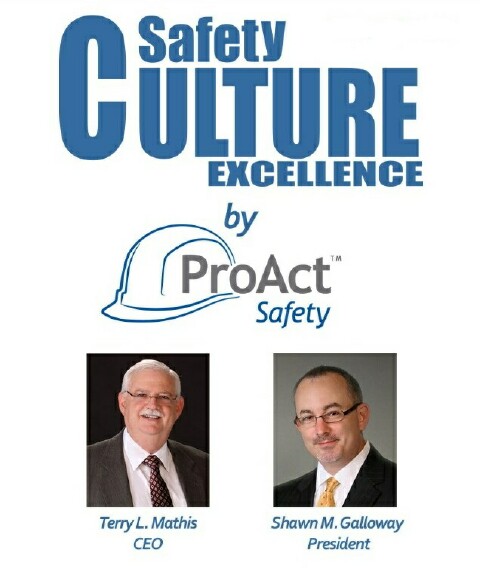 Wednesday Sep 24, 2014
Wednesday Sep 24, 2014
When my staff wrote a training objective that contained the word "awareness" I made them re-write it.  Why?  Because it is not a performance term!  Awareness is simply a cognitive function.  All it requires is being awake and paying a modicum of attention.  Do you want your children to be aware of traffic or stay out of it?  Do you want your workers to passively be aware of risks or actively take precautionary measures? 

Training objectives need to be performance-based, i.e. "Given this training, workers will take these precautions regularly within 20 days."  Performance-based objectives are observable in the workplace and can be measured. But training is not the only realm in which performance should the objective.  In safety, all communication, leadership, supervision, coaching, and peer interaction should be aimed at improved safety performance.

Yes, awareness is important; but it is a step toward a goal, not the goal itself.  If safety-improvement efforts stop at awareness, they will result in a mental state, not a performance step change.

-Terry L. Mathis

For more insights, visit www.ProActSafety.com

Terry L. Mathis is the founder and CEO of ProAct Safety, an international safety and performance excellence firm. He is known for his dynamic presentations in the fields of behavioral and cultural safety, leadership, and operational performance, and is a regular speaker at ASSE, NSC, and numerous company and industry conferences. EHS Today listed Terry as a Safety Guru in 'The 50 People Who Most Influenced EHS in 2010, 2011 and 2012-2013. He has been a frequent contributor to industry magazines for over 15 years and is the coauthor of STEPS to Safety Culture Excellence, 2013, WILEY.